Choose the best for cultivating sexual wellness.
Hakeem Hashmi's Positive Health centre takes delight in the mission to provide the top quality and the highest values of services that percolate down to all the levels in the association. Everyone in the institute and those connected with it strive for brilliance in whatever that they do. Measuring the degree of consumer satisfaction was the fundamental idea on which Hakeem Hashmi's commitment to being a patient-driven institution was built.
Hashmi Health Care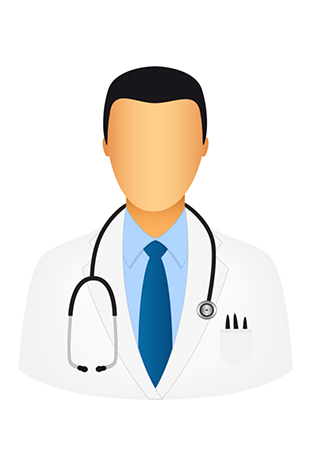 Our Mission & Vision
Mission

Our mission is to provide comprehensive care to the people suffering from sexual or mental issues through our promise of excellence in service, education and awareness at one single platform.

Vision

Our vision is to build world's best tech-enabled men's wellness platform offering quality care and services with 360° approach.